NOCTEMQUE
GROW YOUR PERFORMANCE REVENUE
---
We help you expand your reach by connecting brands to high intent users.
THE EVOLUTION
What is Noctemque
---
What started with a small team of affiliate marketers and software developers has now expanded into a household for innovative tech-first businesses that are disrupting the ad-tech industry, seizing the day and the night.Nowadays, Noctemque is an ad-tech company formed by a group of passionate performance and affiliate marketing professionals with its focus on sophisticated media buying and traffic monetisation.
Target -> Convert -> Repeat
Media Buying
---
We bring the art of programmatic media buying to the performance and affiliate marketing industry with exclusive access to high intent audiences.
the link to revenue growth
Monetization Partner
---
The world´s leading brands connected to the best converting placements through the most competitive and flexible shopping feed of the market.
affiliate properties
Media Sites
---
We own and operate several content and price comparison websites providing contextual advertisement and connecting products to the right target audience.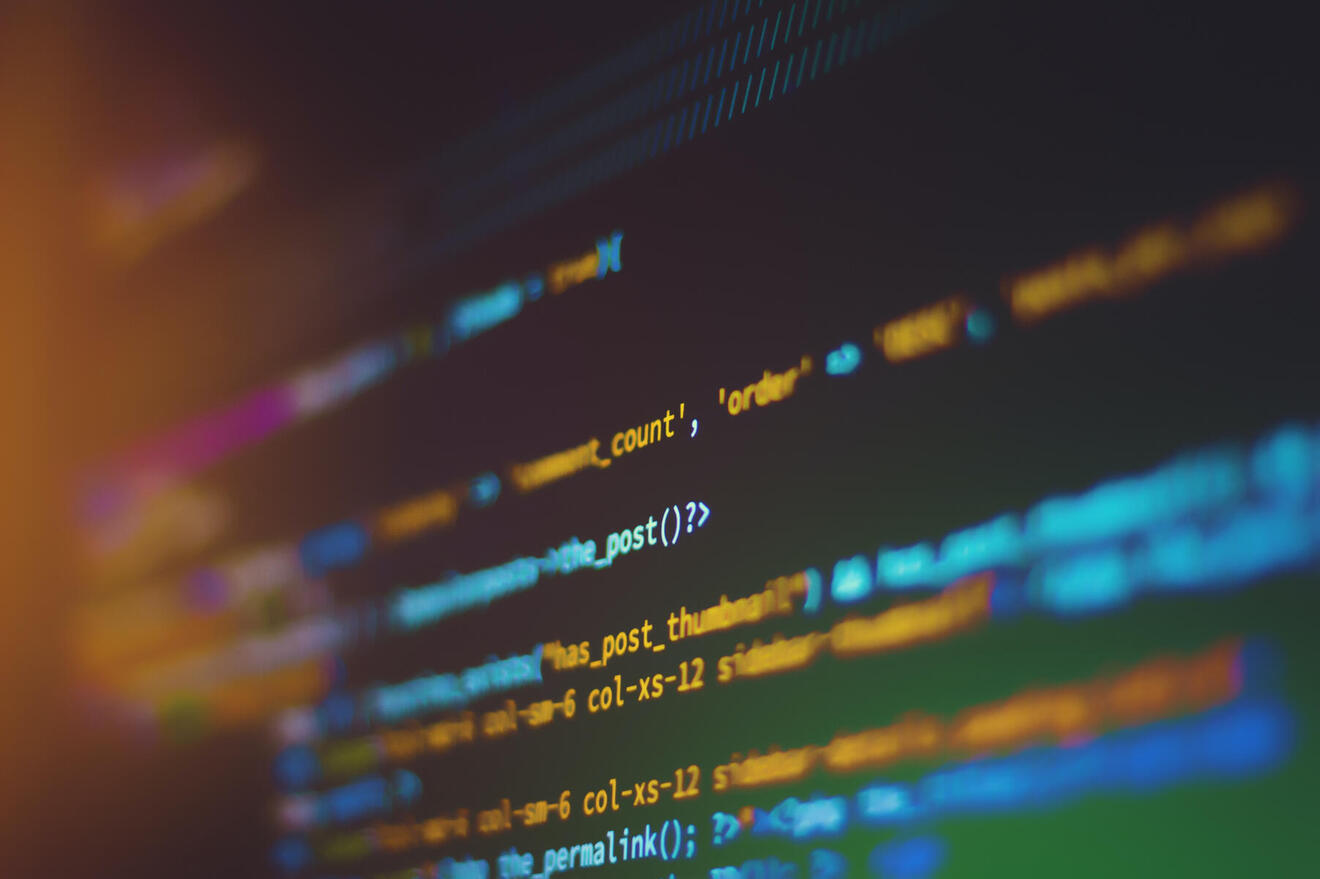 brand safety
Ad-fraud Protection
---
Your ads are secured from fraud and non compliant sources through proprietary technology that monitors and prevents any breach.
Full control over how users engage with your brand and campaign.
Get in touch with us
We'd love to hear from you. Send us a message below.